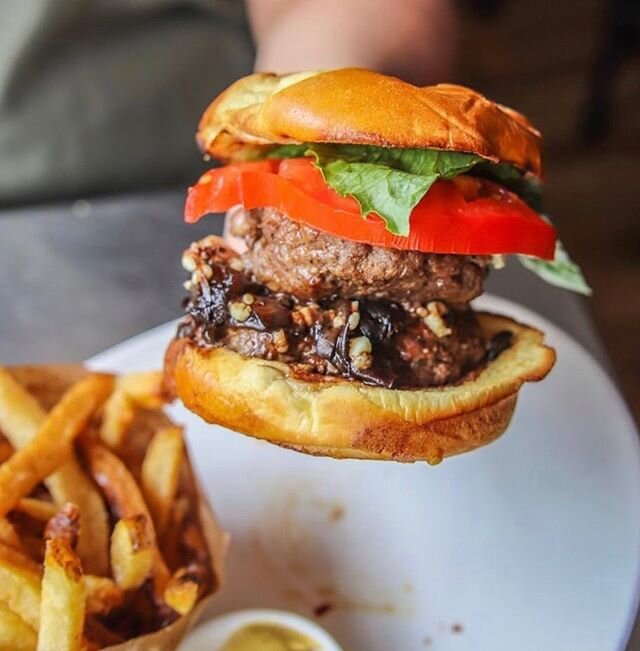 You can find our coffee at these places:



The Food Market Columbia
10480 Little Patuxent Parkway, #G150
Columbia, Maryland 21044
410-997-7000
www.the-food-market.com
When Chef Chad Gauss asked me if we would consider being the coffee purveyor for his new Food Market in Columbia, it was an honor. Over the decades, Chad has made a name for himself for creating deliciously progressive food in comfortable settings, first at City Cafe in Mount Vernon, then with sister restaurants The Food Market in Hampden, and La Food Marketa in Pikesville.

For Columbia, Chad wanted an approachable coffee that...
---
私たちを訪ねて!
Cafe du Spro at The Sproastery
7 Cockeysville Road
Cockeysville, Maryland 21030
443-318-4096
Schedule
(effective March 2020)
Due to the COVID-19 Pandemic, the Cafe du Spro will be temporarily closed until the time comes that we can open again. 
However, if you would like to schedule a private tasting session, the Cafe du Spro can be available for your party of up to six people.
About Cafe du Spro
Nestled into a little corner of The Sproastery in Cockeysville is our tribute to Japanese style coffee: Cafe du Spro. Inspired by Master Ichiro Sekiguchi of the famed kissaten Cafe de...