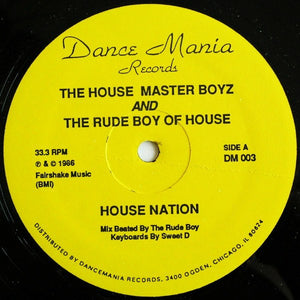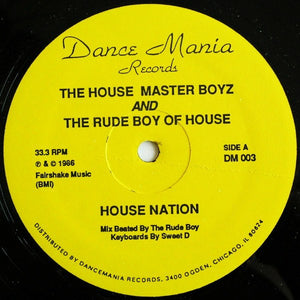 Onocoffee's House Nation
Onocoffee's House Nation
Back in 1987, I was a young guy aspiring to be a club deejay. Every Thursday, I'd head down to Sound of Baltimore on Howard Street where Warren Decatur would introduce me to the latest House tracks. These were heady times with pumping beats and clubs that were open until 4 or 5 in the morning. Good Times.
Our House Nation blend pays homage to those days with an accessible blend of coffees to deliver notes of cacao and nuts with mild acidity and a solid, round body. The kind of notes that draws the beat and makes you want to Jack to the Sound of the Underground.

House Music emerged from the Chicago's black club scene at The Warehouse in the early 1980s by the "Godfather of House" Frankie Knuckles. From there, it spread across the nation, mostly within the African-American, Latino and Gay club subcultures. It was within these clubs that you would find a multi-cultural, multi-ethnic, multi-sexual integration, during an era that frowned on these subcultures.

From there, House Music spread and evolved into sub-genres, like Acid in the United Kingdom, Techno in Detroit, and here in our own city where it became known as Bmore Club. And out of that shop on Howard Street came the seminal track "Git The Hole" by Dem Niggas.
Our bag label pays direct homage to one of my favorite House tracks from The House Master Boyz called simply "House Nation." Our label reflects the label on the 12" release by Dancemania Records in 1986.
We hope you enjoy our new "House Blend."


Onocoffee's House Nation
Countries: Nicaragua & Honduras
Processing: Washed and Natural Processed
Varietals: Red Bourbon, Caturra
Roast: City+
Onocoffee's House Nation
Whole Bean - 10 ounces

Please Note: Our Sproastery works on a weekly roasting schedule to provide the freshest coffee possible. Currently, our roast day is on Tuesdays. Our coffees are roasted on Tuesday and shipped out by Wednesday for weekday delivery. Please place your orders by midnight Monday night so that we can accommodate your order in our production schedule.  Thank you.